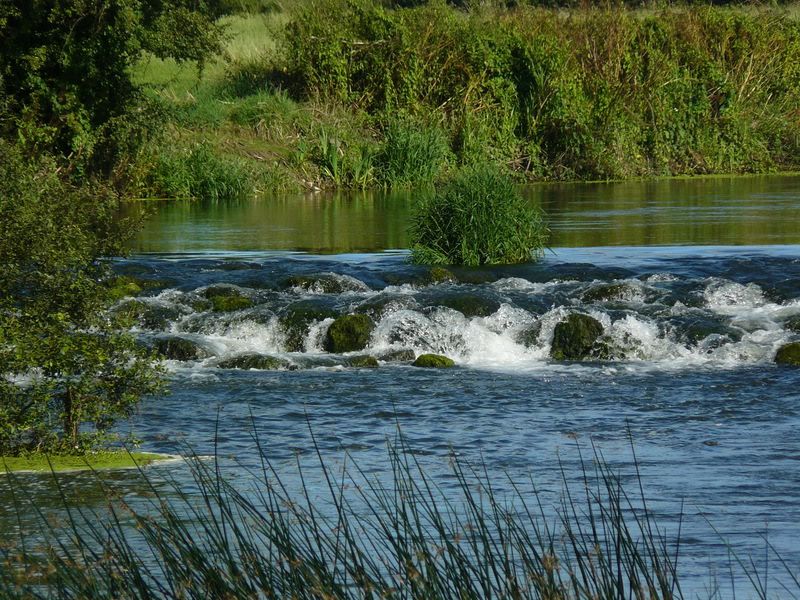 Isaiah 48:18
Oh that you had paid attention to My commandments! Then your peace would have been like a river, and your righteousness like the waves of the sea.
Have you ever wondered why God talks about our peace being like a river here? If you've ever been to a river, they don't seem peaceful. The water is flowing, moving and there are currents and sounds and life teaming everywhere. So, why then didn't he say that our peace would be like a pond?
Ponds tend to be quiet and still. Sometimes, they can also become stagnant and turn bad. I think that God's point here is that when we are reaping these benefits from Him, we are supposed to share it with others. He never intended for us to be alone and quiet about the things He is doing in our hearts. We are supposed to be like rivers, constantly flowing into and over the lives of those who we touch.
Have a great week, and try to let the river of God's peace and love flow through you into the lives of others.